UPCOMING CE CLASS
A Truce with Weeds
Tuesday, February 3, 2015
6:00 p.m.
Click here for course flyer.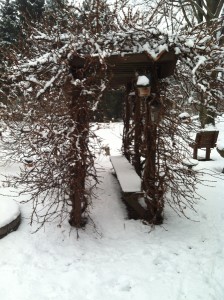 SAVE THE DATE
Plant Expo at Stark County Fairgrounds Exhibition Hall
May 16, 2015
8 a.m. to 1 p.m.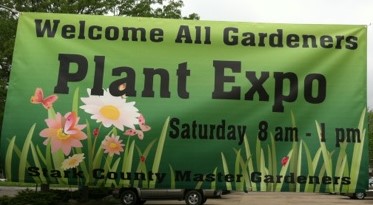 Stark County Master Gardeners operate a Garden Information Line on Tuesdays from March through October, where people can ask garden-related questions and get advice from our Master Gardener Volunteers. Even though our Garden Information Line is now closed for the season, you can still get answers to many of your gardening questions by checking the "Helpful Links" under our Resources section.
330-830-7700 ext. 113 or 114 Email: info@osustarkmg.org
Hotline Hours: Tuesdays 9:00 am – noon (March through October)